Main content starts here, tab to start navigating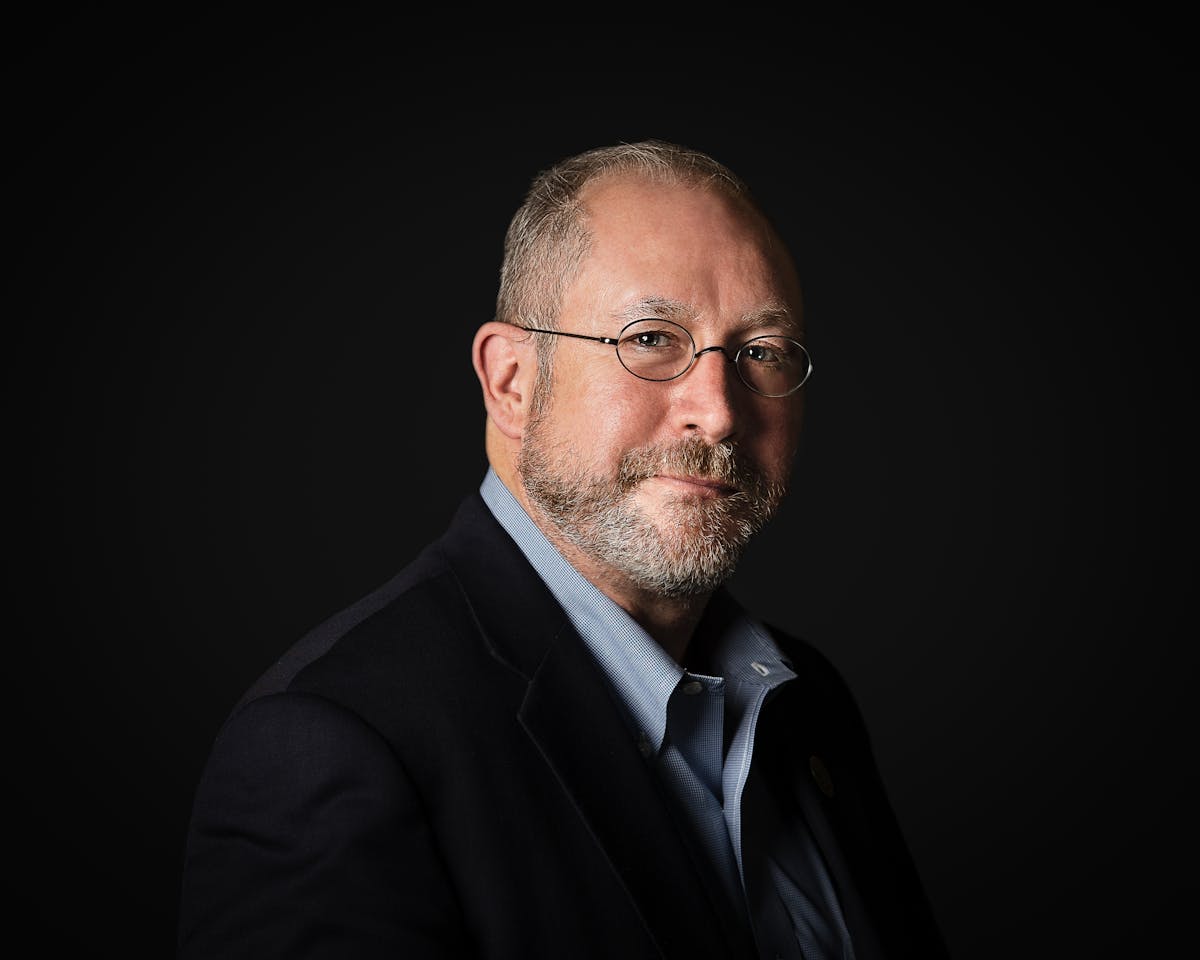 Jamie Jamison
Wine Director
Jamie joined our team here at Brix in October 2017. Jamie is a hospitality professional with a broad range of food & beverage experience. He is a native of Milwaukee, Wisconsin where he first was immersed into the beer culture. Before graduating from the University of Wisconsin, Jamie spent two years with the United States Navy aboard the USS Vulcan as a Boatswain mate.
Jamie has had a host of experience at some of the finest properties across the United States including Beverage Director at the Plaza Hotel in New York City; Director of Restaurants and Hotel Sommelier at The Hotel Jerome in Aspen Colorado; Assistant General Manager/Wine Director at George's at the Cove in La Jolla California; and General Manage/Wine Director at The American Restaurant in Kansas City Missouri; and most recently, opening The Acacia House by Chris Cosentino at Las Alcobas in St. Helena as the Director of Restaurants.
Jamie holds the titles of: Advance Sommelier for the Court of Master Sommeliers; Certified Specialist of Wine and Certified Specialist of Spirits for the Society of Wine Educators; Bar Smarts Advanced from the Beverage Alcohol Resources. Through Guild of Sommeliers he has traveled to France, German, Italy, California and Oregon on educational enrichment scholarships. He has been presenter at the Aspen Food & Wine Festival, Naples Winter Wine Festival, Paris of the Plain Cocktail Festival, Crush Michigan Wine Festival, James Beard Benefit Dinner at The American Restaurant and the Nantucket Wine Festival. As a Sommelier, he has been named the first Riedel Crystal 'Sommelier of the Month' and twice been invited to compete at the regional championship of 'Top Somm'.
With his broad range of experiences, Jamie brings an excitement and joy of hospitality and modern culinary culture balanced with a deep respect of the history of food and beverages. Teaching and tasting are his specialties.